Description
This PLR Kit will help you dress up your low content books with finishing touches on the inside and outside.
Use the backgrounds as covers for your KDP Books or backgrounds for your journals.
The bonus video training will show you how to create unique to you book covers and backgrounds for your journals and planners!
Here's what's included:
6 Powerpoint templates
You get 4 Daily Planner Templates and 2 Weekly Planner Templates in both color and grayscale.
They come in fully editable Powerpoint format and as PNG files.
Use these templates to create a ton of journals and planners for your publishing business. Just duplicate the templates to however many pages you'd like in your planner, and voila you have lots of new planners to promote.
60 12″x12″ Seamless Patterns
These seamless patterns have a variety of uses. They make great book covers as well as great interior background designs for your journals.
75 This & That Images in Color and Grayscale
Use these images to pretty up the interiors of your journals and planners or use them on your covers or in any other way you can think of!
75 Book Labels (25 Watercolor | 25 Marble + Bonus of 25 Misc)
Use these labels for your book covers or for headers in your journals.
25 Watercolor & 25 Marble Frames in 3 Different Sizes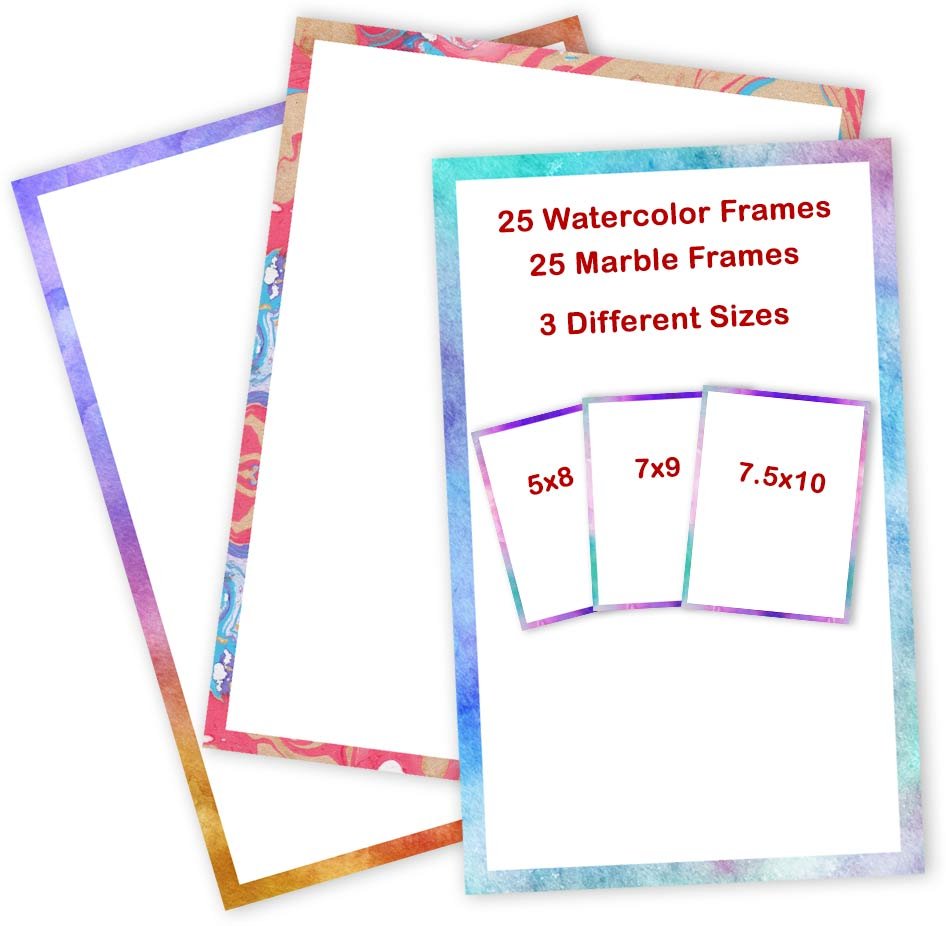 Perfect to fancy up the interiors of your journals & planners!
100 12″x12″ Textures (50 Watercolor | 25 Marble | 25 Misc)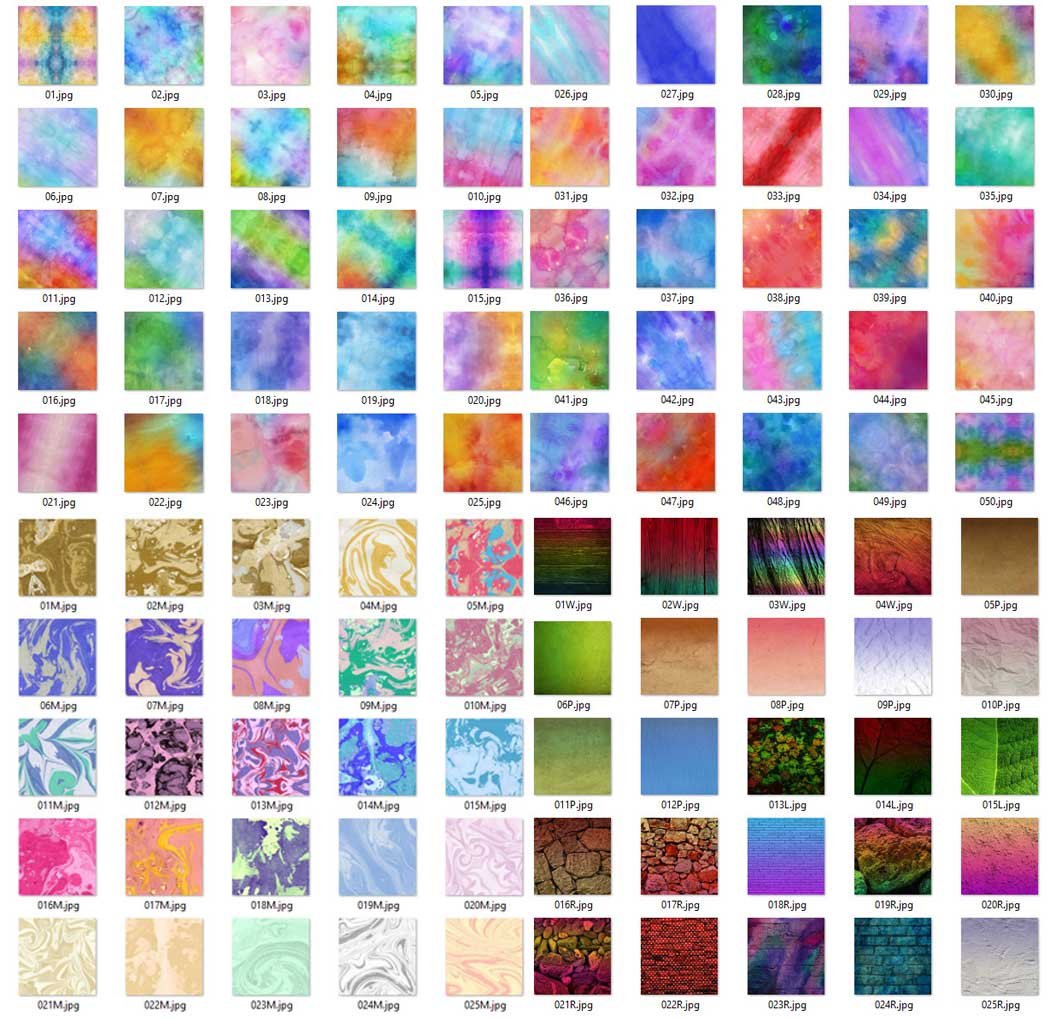 100 textures to use as is or to add to your seamless patterns to give them a rich look.
Grab your This & That Volume 2 Kit Today and start creating awesome journals and planners!
PLR Rights:
You CAN create UNLIMITED journals for your own personal use.
You CAN create UNLIMITED journals to sell as printable PDF files in your Etsy store, on your own website or sell the COMPLETED journals as hard copies on Amazon or anywhere else you like.
You CAN create COMPLETED journals for your clients
You CAN give your COMPLETED journals away (as gifts, as lead magnets, as a bonus, etc.)
You CAN use the images in an unlimited number of journals as you like without attribution.
The only restrictions are that you CANNOT: 1) give away or sell the PLR to this package 2) give away or sell the source files (templates or graphics).
Refund Policy: Due to the nature of PLR Content, no refunds are offered.