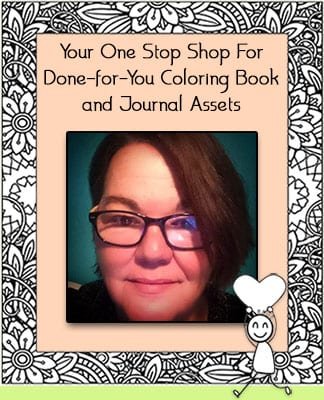 "You can't use up creativity. The more you use, the more you have." ~ Maya Angelou
Have questions? Need answers?
Join our community which consists of many awesome, diverse, helpful folks.
Everyone in the group is at different stages of their publishing adventure, so if you have a question about anything, more than likely someone has an answer!
"Art, freedom and creativity will change society faster than politics." ~ Victor Pinchuk

Your Latest Coloring Book PLR Products!
"Creativity is a drug I cannot live without." ~ Cecil B. DeMille

Leveraging PLR coloring book illustrations can significantly enhance your brand's presence and customer engagement. Understanding Private Label Rights (PLR) Private Label Rights, often referred to as PLR, refers to the legal rights acquired over a creative product,...
read more