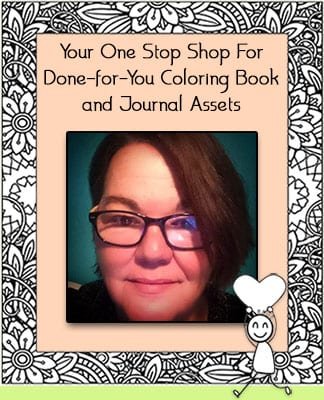 "You can't use up creativity. The more you use, the more you have." ~ Maya Angelou
Have questions? Need answers?
Then you need to become a part of our

Facebook Group

!
Join our community which consists of many awesome, diverse, helpful folks.
Everyone in the group is at different stages of their publishing adventure, so if you have a question about anything, more than likely someone has an answer!
"Art, freedom and creativity will change society faster than politics." ~ Victor Pinchuk

Your Latest Coloring Book and Journal PLR Products!
"Creativity is a drug I cannot live without." ~ Cecil B. DeMille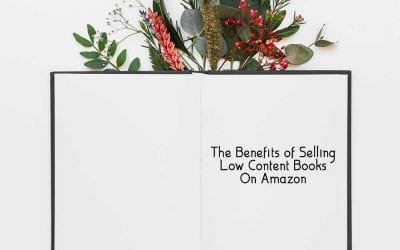 First of all, Amazon is without a doubt the behemoth in the online book space. Let's face it, no one has a broader reach today than Amazon, so why wouldn't you want to market your precious new product where the potential buyers are likely to be found? Secondly, Amazon...
read more