Description
Puzzle Books, Coloring Books and Journals Are Hot, Lucrative Niches and All Three Are Consumable Products that Folks Buy Over & Over Again!
Reach out to this passionate target market with this done-for-you Puzzles & Mandalas PLR Package.
Thrill your audience with this hybrid puzzle book, mandala coloring journal and weekly planner that combines Sudoku and mandalas to create a unique and fun way to plan your week.
Here's What You Get In This Commercial Use PLR Package
60 SQUARE MAZES

112 CIRCULAR MAZES

300 SUDOKU PUZZLES

90 WORDSEARCH PUZZLES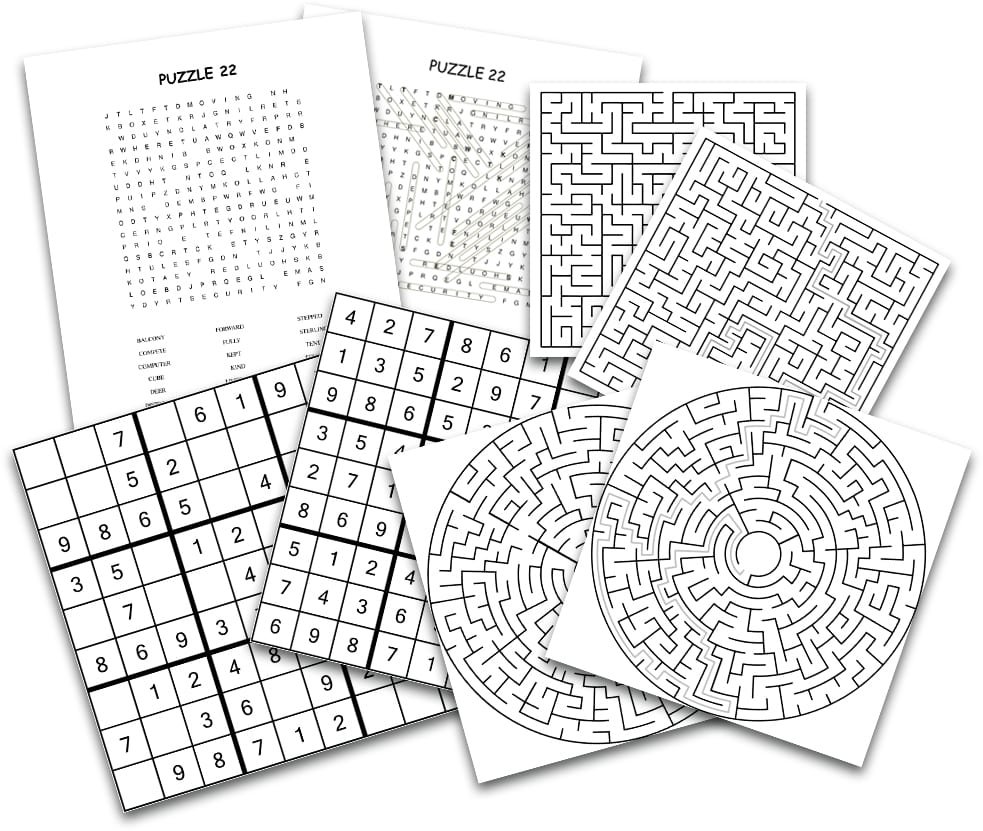 1021
102 MANDALAS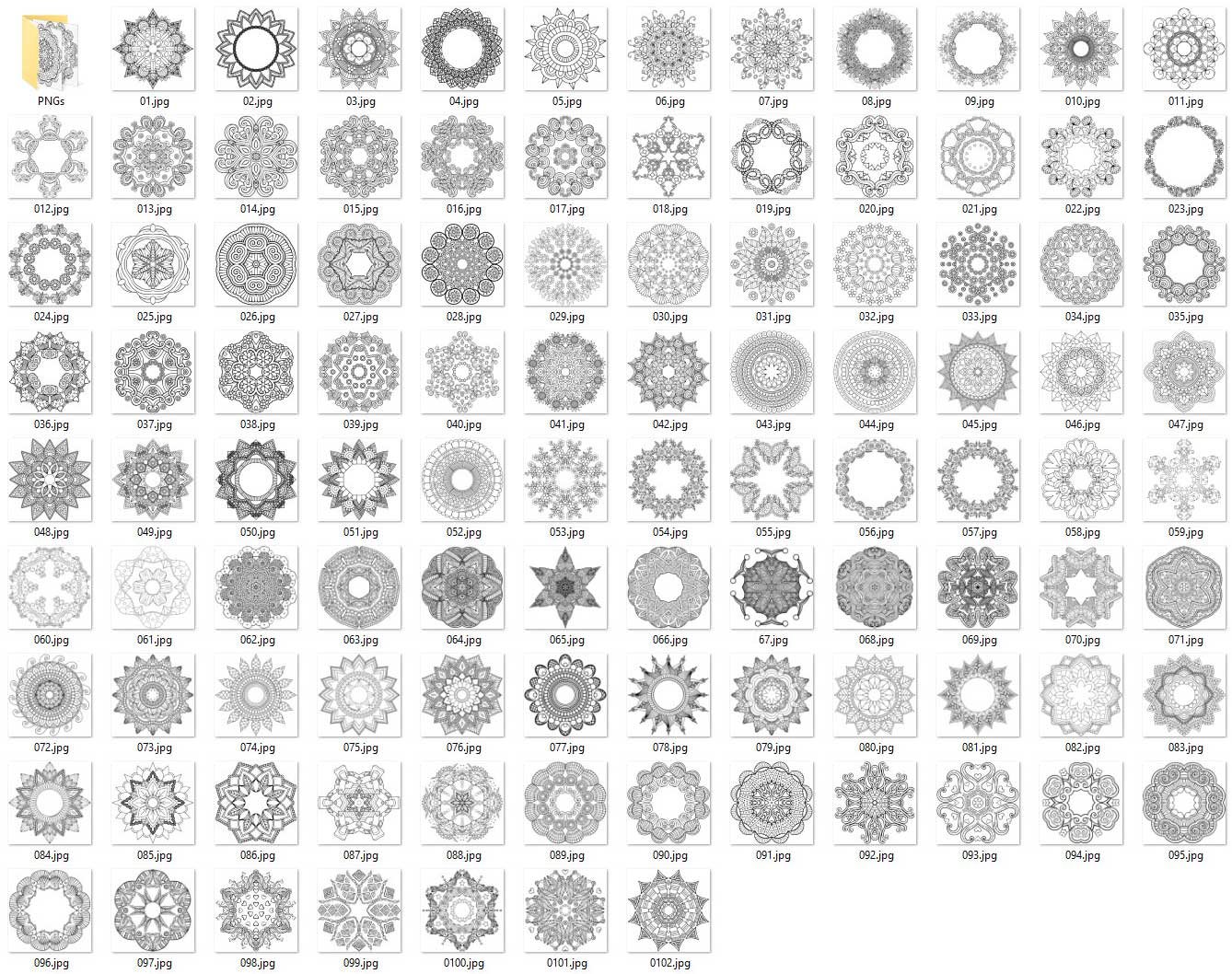 4 Powerpoint Files to start you off:

1 – 121 Page book with the 60 square mazes and their solutions
1 – 201 Page book with 100 circular mazes and their solutions
1 – 210 Page Journal with 52 of the Mandalas used with lined journal pages
1 – 128 Page Weekly Planner with Mandalas and Sudoku Puzzles
Here's a look at the Weekly Planner
– 4 Professionally done eCovers to promote your books (JPG & PSD)
– 4 KDP Covers you can edit to your liking (JPG PSD)
That's a whole lot of awesome assets for you to use in your low content publishing business!
What can you do with these assets? Pretty much anything you can think of!
Take the mandalas and create 4 – 25 page coloring books

Take the WordSearch puzzles and mix them in with the mazes and sudoku puzzles to create a giant activity book

Add monthly/weekly/daily templates to the mandala journal and create a coloring planner

Use them as opt-ins to grow your list

Create your own hybrid, high traffic puzzle and coloring book site
The puzzle book market has been around even longer than the coloring books for adults market. Take advantage of the popularity of both markets and add puzzle books with a twist to your publishing arsenal today!
PLR Rights:
You CAN create UNLIMITED journals/planners/coloring books for your own personal use.
You CAN create UNLIMITED journals/planners/coloring books to sell as printable PDF files in your Etsy store, on your own website or sell the COMPLETED journals/planners/coloring books as hard copies on Amazon or anywhere else you like.
You CAN create COMPLETED journals/planners/coloring books for your clients
You CAN give your COMPLETED journals/planners/coloring books away (as gifts, as lead magnets, as a bonus, etc.)
You CAN use the images in an unlimited number of planners as you like without attribution.
The only restrictions are that you CANNOT: 1) give away or sell the PLR to this package 2) give away or sell the source files (templates or graphics).
Refund Policy: Due to the nature of PLR Content, no refunds are offered.