Description
Gratitude Journals are in a very lucrative but somewhat saturated niche.
But the sub-niche of gratitude journals for kids is wide-open!
It is a hot, lucrative sub-niche that parents are passionate about and they are always happy to spend money to help their kids learn and grow!
Reach out to this passionate target market with this done-for-you Kid's Gratitude Journal.
incorporate an attitude of gratitude into their daily lives!
This Comprehensive PLR Package Includes:
(1) 141 Page 8.5″x11″ Journal in Color & Grayscale
Formats: Powerpoint/PDF/PNG
(2) 2 eCovers and 2 KDP Covers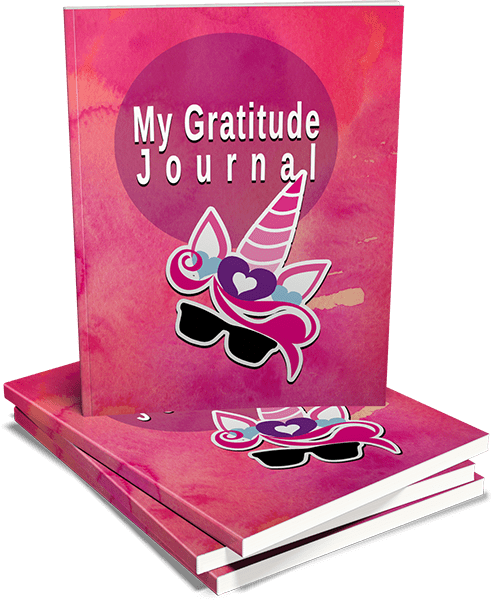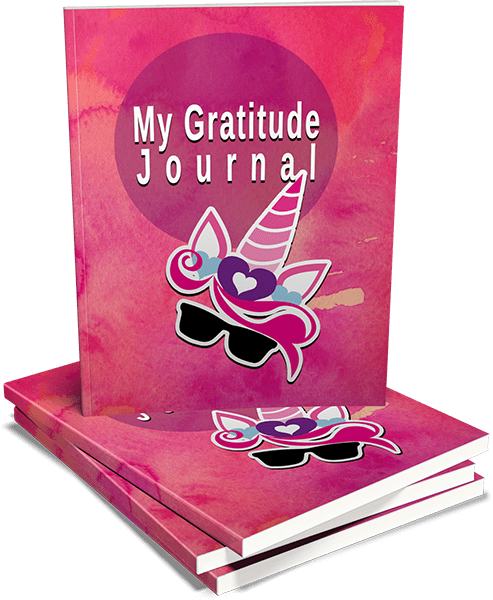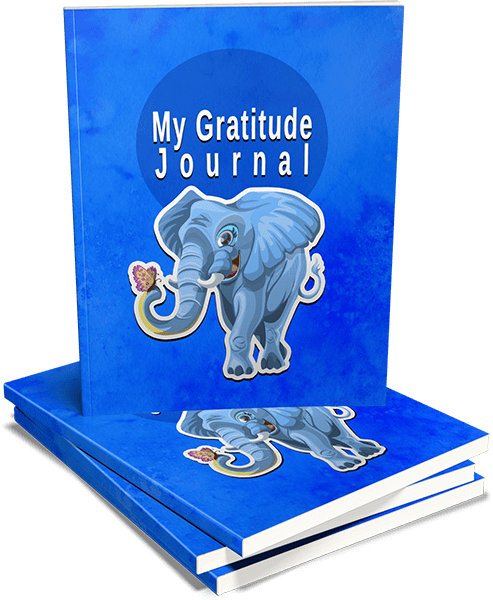 (3) 103 Sticker Images in Color & Grayscale
Use these stickers in your kid's gratitude journal or any other journal you create!

(4) 75 Coloring Images & 75 DFY Filled Coloring Images
Use these images in your journal to make it unique to you or create coloring books on their own!

(5) 100 Patterns in sizes 12″x12″ – 6″x9″ – 8″x10″ – 8.5″x11″
Use these patterns as backgrounds for your journals and planners or as coloring pages on their own or to fill in the line art images!
(6) 150 Mazes & Solutions
Use the stickers & coloring images to create fun puzzle pages for kids!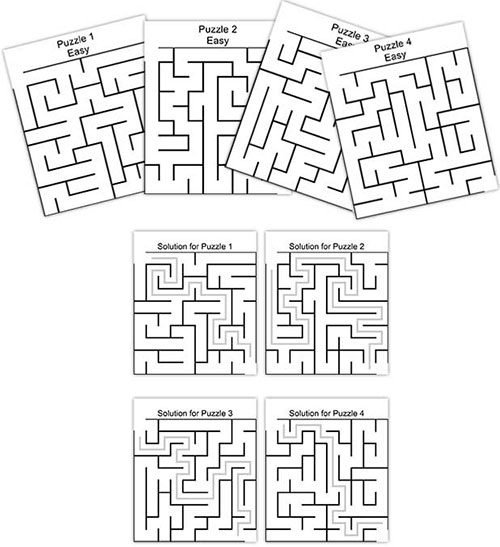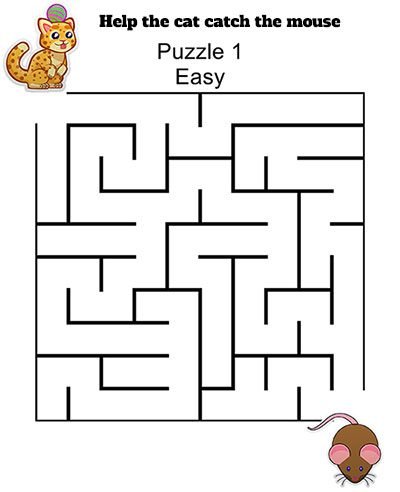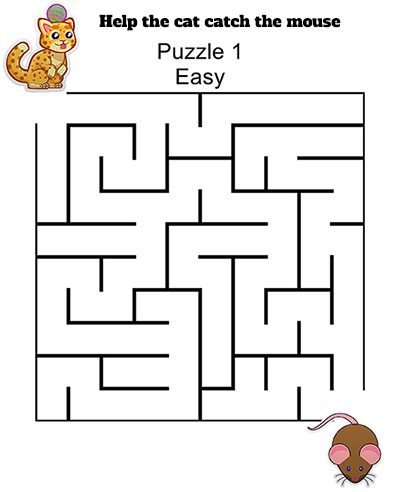 (7) 150 Kids Sudoku Puzzles & Solutions
Use the stickers & coloring images to dress up your Sudoku Puzzles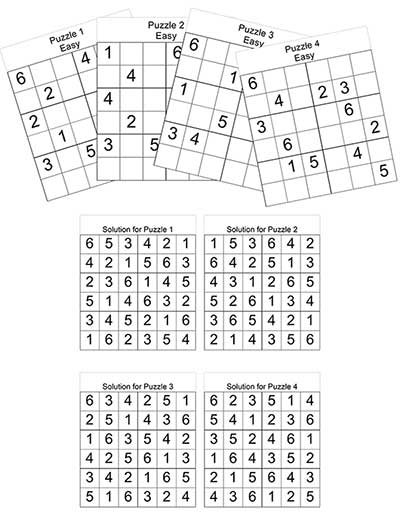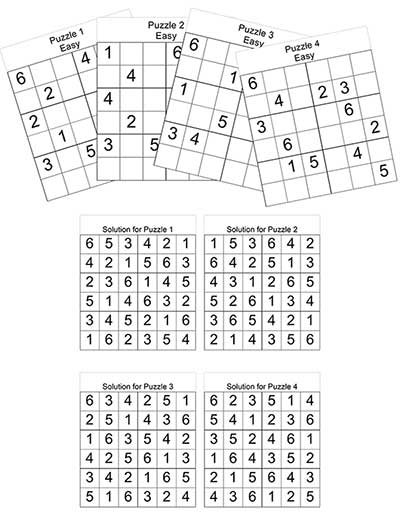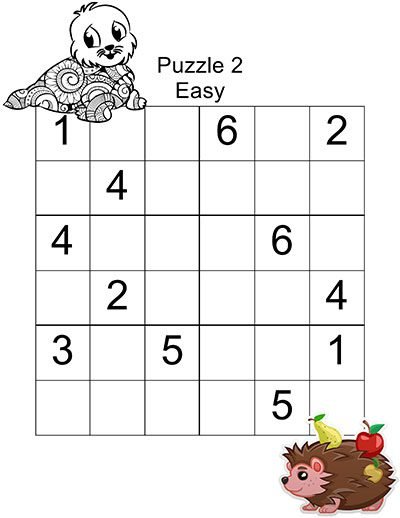 Gratitude does not come naturally to children, it is a learned behavior. One of the best ways to help kids understand what gratitude means is to have them keep a gratitude journal!
This journal is designed to encourage kids to write down things they are grateful for and draw pictures when words are not enough.
It is a great way for kids to reflect about their day, what makes them grateful, and for parents to bond with them while they fill it out!
With everything included in this package you have enough material to create a multitude of products from journals to coloring books to puzzle books or a combination of any of the elements to make your products unique to you and to grab your piece of the kid's personal development market!
All Images are copyright-free and royalty-free!

Unlimited use in your own projects with no attribution required. With these images you don't have to worry about complicated terms of use. Enjoy peace of mind when creating your journals and planners! Let your creativity and imagination run wild!
What Rights Come With This Package?
You CAN create UNLIMITED products for your own personal use.
You CAN create UNLIMITED products to sell as printable PDF files in your Etsy store, on your own website or sell the COMPLETED journals/planners as hard copies on Amazon or anywhere else you like.
You CAN give your COMPLETED products away (as gifts, as lead magnets, as a bonus, etc.)
You CAN add your COMPLETED products to a NON PLR Membership site.
You CAN use the images in an unlimited number of products as you like without attribution.
What Can't I Do With This Package?
The only restrictions are that you CANNOT: 1) give away or sell the PLR to this package 2) give away or sell the source files as is. They must be incorporated into a product you create.
Refund Policy
Due to the nature of PLR Content, no refunds are offered. The product is clearly represented on the sales page so buyers are aware of exactly what they will be receiving before purchasing.