Description
It's Beginning to Feel a Lot Like…

Using the assets in this package you will be able to create your Holiday Journals quickly and easily to upload to KDP or to sell on your website or in your Etsy Shop before the start of the mega holiday shopping season.
Now is the time to get these done and up and ready to sell. I already know a few folks who have started shopping for their Christmas presents.
With this PLR Holiday Package you get a

Holiday Planner

that will help your followers keep track of the thousand and one things they need to do during the holiday season.
This Planner comes in an 8.625×11.25 Powerpoint file so that when you upload it to the KDP platform on Amazon, you need to choose the bleed option.
Your Holiday PLR Package also contains a

Holiday Journal

that gives kids the opportunity to color in and draw and write about their Holiday Adventures.
This is the perfect stocking stuffer gift for kids between the ages of 5 and 12! Target Grandparents when selling this journal and you'll be good to go.
Here are the eCovers that come with your journal and planner. You get the PNG files as well as the PSD files so you can edit them as you please.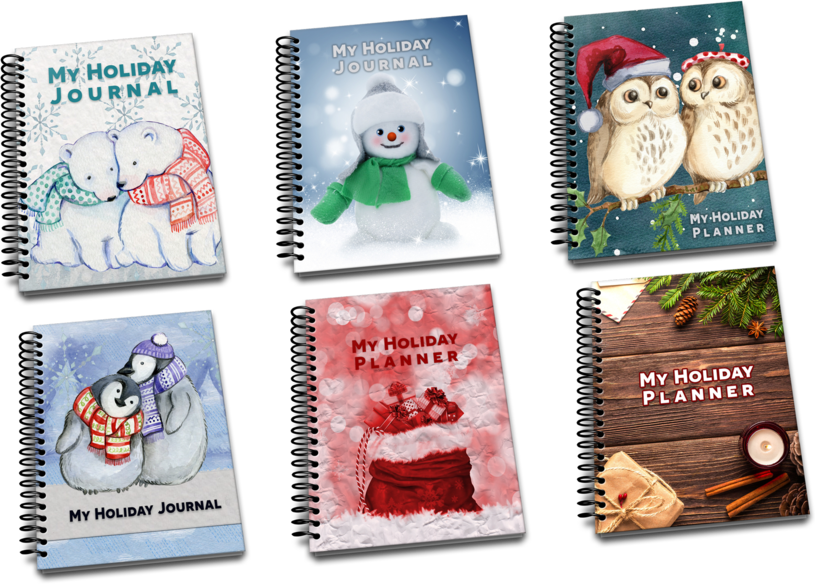 Are you more comfortable working with PNG's, PDF's or Powerpoint Files to create your journals?
Well, in this package you get all three formats to choose from!
Here's a breakdown of what you get:
42 Page – 8.625×11.25 – Holiday Planner (Color & Grayscale) in PowerPoint, PNG and PDF format (Choose the bleed option if uploading to KDP)

41 Page –  6×9 – Holiday Journal For Kids in PowerPoint, PNG and PDF format

Covers in PSD format for KDP – sizes 6×9 for the Journal and 8.5×11 for the Planner

Frames for the journals in 3 sizes – 6×9, 8×10 and 8.5×11 – Want a different sized Journal or Planner? Use these frames to create them

eCovers and their PSD Files

A mix of holiday images you can use in this journal or any other journal you produce.
Here are the images included. Copyright and royalty free. Use them in any holiday project you're working on!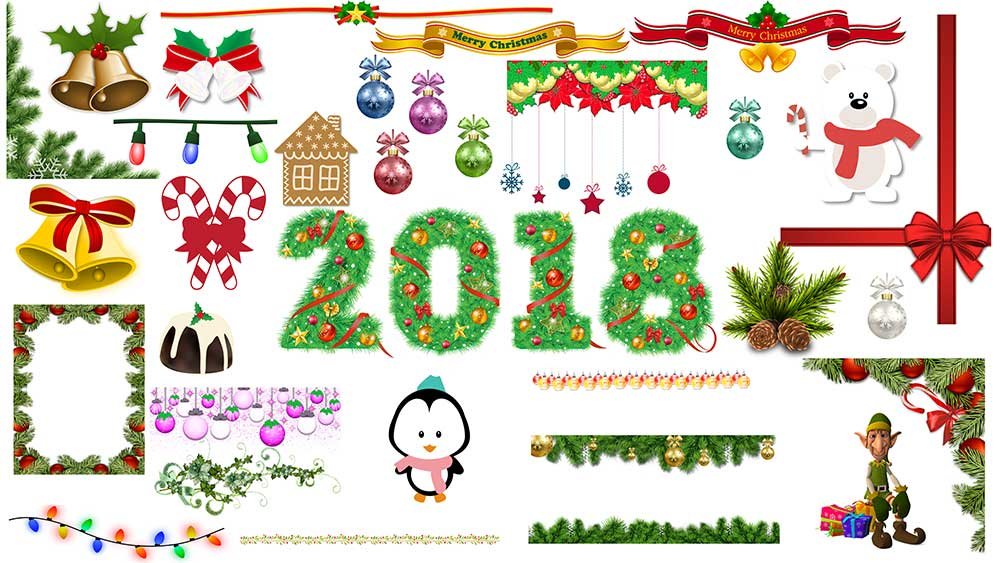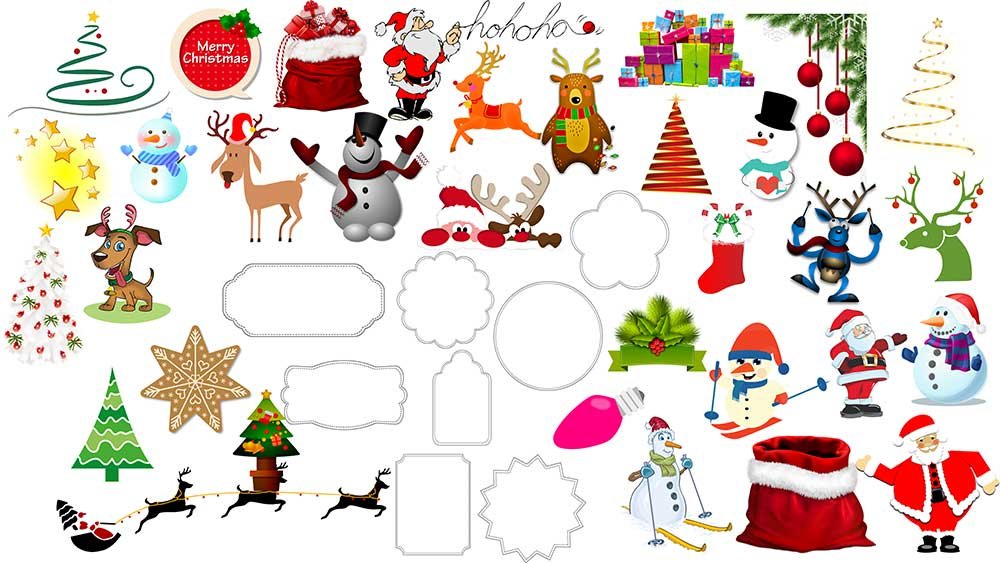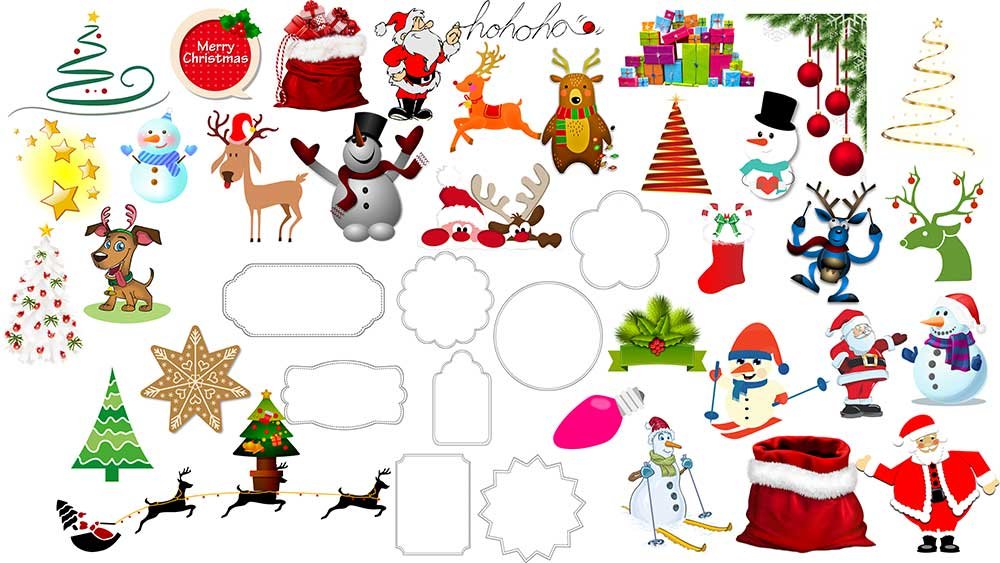 Check out the colored version of the Holiday Planner. You also get a black and white version so that folks can color in the frames themselves!
And here's the Holiday Journal for Kids. They can draw in it, write in it and color the frames!
Put your own spin on these assets and Create Journals to Publish on Amazon or create printable files to sell in your Etsy shop or your own website.
Use the completed PDF files as lead magnets to get folks to sign up to your list. You're only limited by your imagination!
You get full commercial use of this PLR Package so you can edit and brand the journals for yourself or your clients!
Grab this Holiday Journal & Planner PLR Package Today and Be Ready For the Holiday Buying Season NOW!
PLR Rights:
You CAN create UNLIMITED journals for your own personal use.
You CAN create UNLIMITED journals to sell as printable PDF files in your Etsy store, on your own website or sell the COMPLETED coloring books/journals as hard copies on Amazon or anywhere else you like.
You CAN create COMPLETED journals for your clients
You CAN give your COMPLETED journals away (as gifts, as lead magnets, as a bonus, etc.)
You CAN use the images in an unlimited number of coloring book/journals as you like without attribution.
The only restrictions are that you CANNOT: 1) give away or sell the PLR to this package 2) give away or sell the source files (templates or graphics).
Refund Policy: Due to the nature of PLR Content, no refunds are offered.