Description
The Fairy Land PLR Coloring Book Kit will have you creating unique to you coloring pages in no time at all!
Even if you don't consider yourself artistic, you can get your creative juices flowing by designing your own coloring pages using this Fairy Land artwork.
This is one of my favorite packs because it brings me back to my own childhood, dreaming of magical creatures within the pages of my favorite books.
There are no upsells or downsells! You get everything in one package.
You'll be amazed at how much comes in your Fairy Land Coloring Book Kit: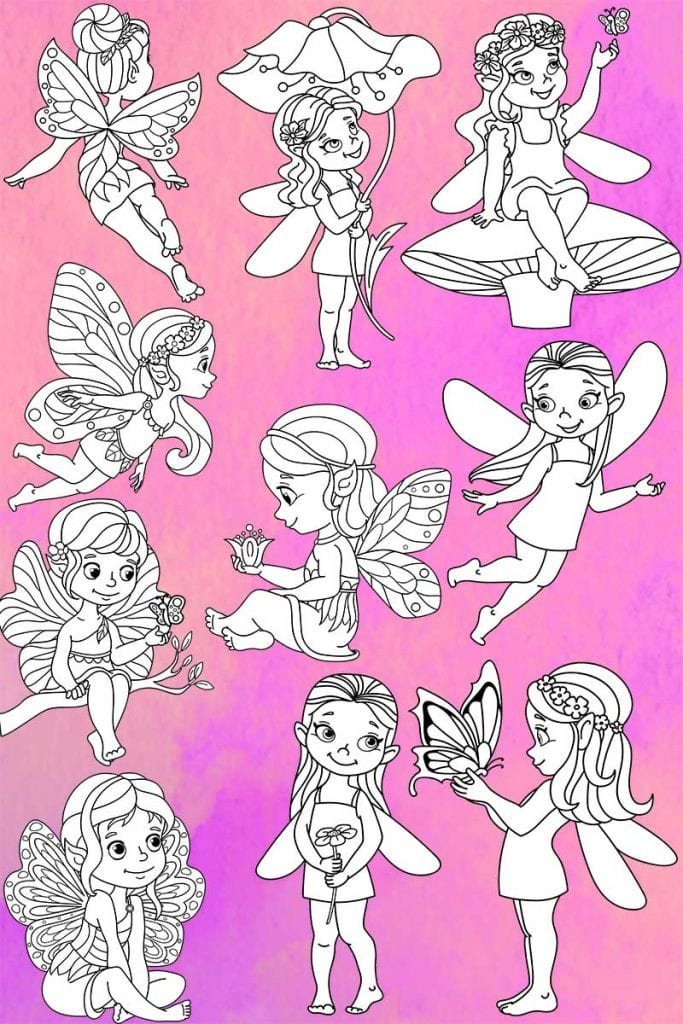 10 Fairy Playground Coloring Pages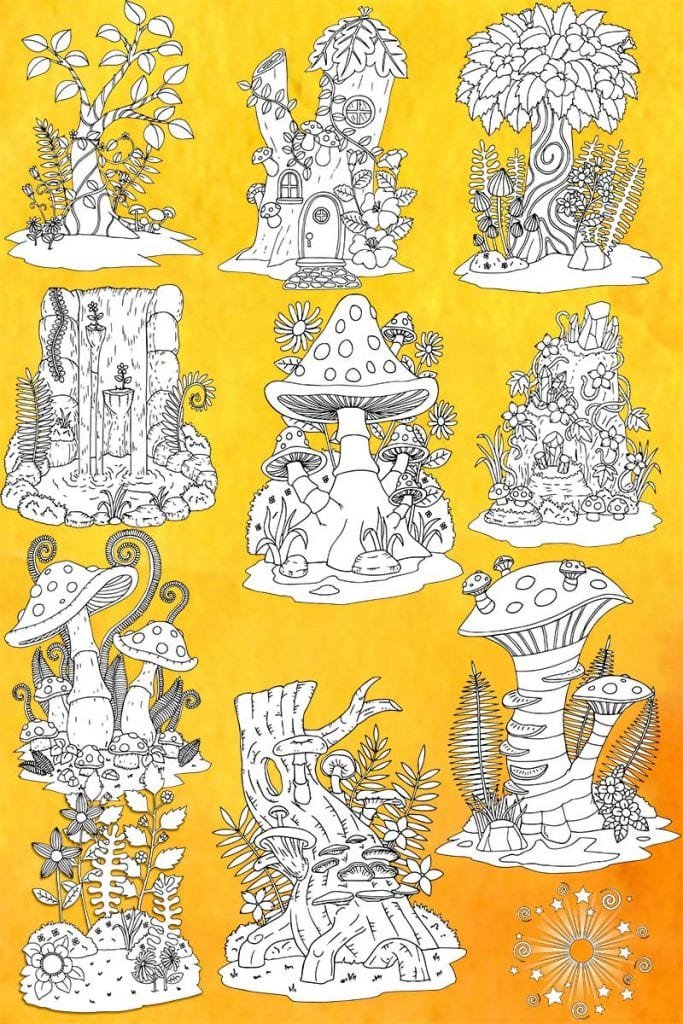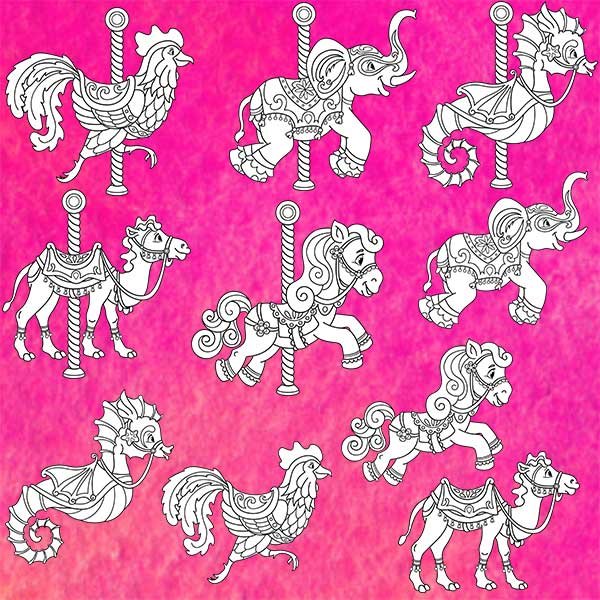 5 Woodland Animal Coloring Pages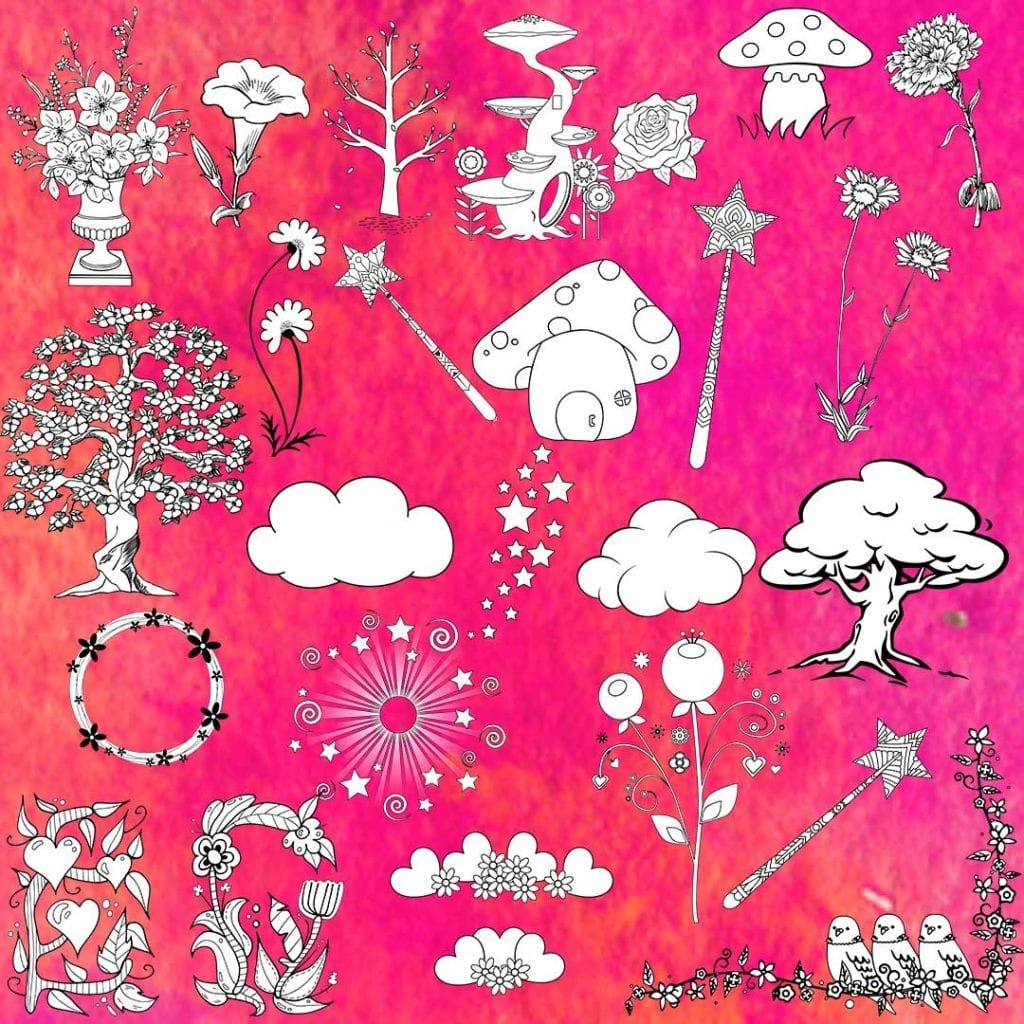 That's 60 images to play with!
The Coloring Pages come in 8.5″x11″ JPG format and with this PLR license, you have permission to change these drawings in any way you like!
Each image also comes with a transparent background so you can overlay them onto patterned backgrounds or create coloring book scenes with the individual images.
Mix and match characters; add characters to any of the background scenes; edit them altogether for a larger montage of fairies and woodland creatures!
Check out the full size images in the video below!
With the Fairy Land Coloring Book Kit you will be able to quickly and easily create high-end coloring book pages to use in your low content books.
These lovingly hand-drawn images can be used to create coloring pages, can be added to journals and planners, kid's activity books or use them for book covers, whatever you can dream up.
You have unlimited use of these images in your own projects with no attribution required. You don't have to worry about complicated terms of use.
Enjoy peace of mind when creating your low content books!
Let your creativity and imagination soar with the fairies!
What Rights Come With This Package?
You CAN create UNLIMITED products for your own personal use.
You CAN create UNLIMITED products to sell as printable PDF files in your Etsy store, on your own website or sell your COMPLETED products as hard copies on Amazon or anywhere else you like.
You CAN give your COMPLETED products away (as gifts, as lead magnets, as a bonus, etc.)
You CAN add your COMPLETED products to a NON PLR Membership site.
You CAN use the images in an unlimited number of products as you like without attribution.
What Can't I Do With This Package?
The only restrictions are that you CANNOT: 1) give away or sell the PLR to this package 2) give away or sell the images as is. They must be incorporated into a product you create.
Refund Policy
Due to the nature of PLR Content, no refunds are offered. The product is clearly represented on the sales page so buyers are aware of exactly what they will be receiving before purchasing.