Description
HERE'S WHAT YOU GET!
66 300 dpi Line Art Images
Fill in these line art images with the patterns included with this kit or with any patterns you have! Group them on a page to create a unique to you coloring or journal page.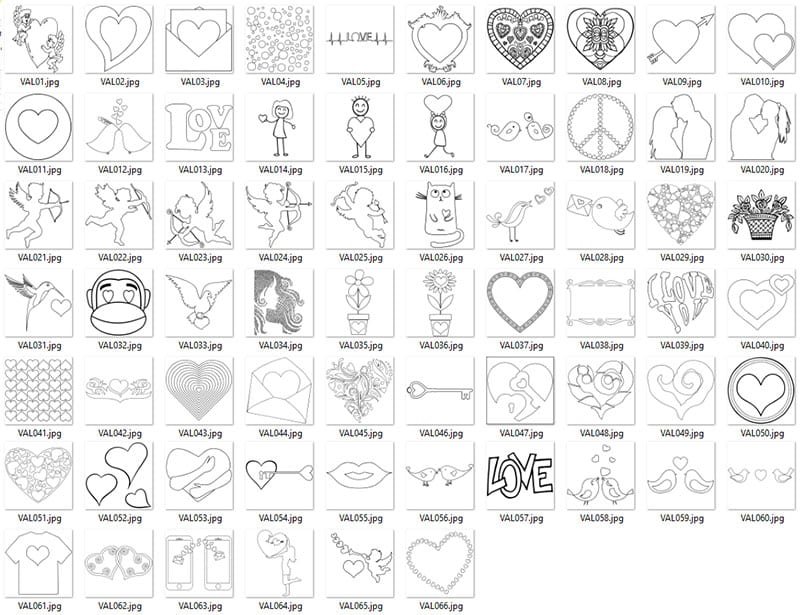 240 DFY 300dpi Line Art Images
Having these ready-to-use images makes creating coloring or journal pages quick and easy! You can combine them into a printable coloring book to give away or use as a list magnet. Or give 1 away every couple of days leading up to Valentine's Day or sell them on Etsy! Use 'em however you'd like to.
43 Heart Frames 300 DPI
These fun frames are a great asset! Use them as frames for love quotes, or fill them in with patterns you like. I think they'd look great on t-shirts with quotes inside them! There's so many possibilities.
100 Square Designs 300 DPI
Use these patterns to fill in your line art images or as backgrounds for your images. You can also use them as base designs to create hundreds of other patterns!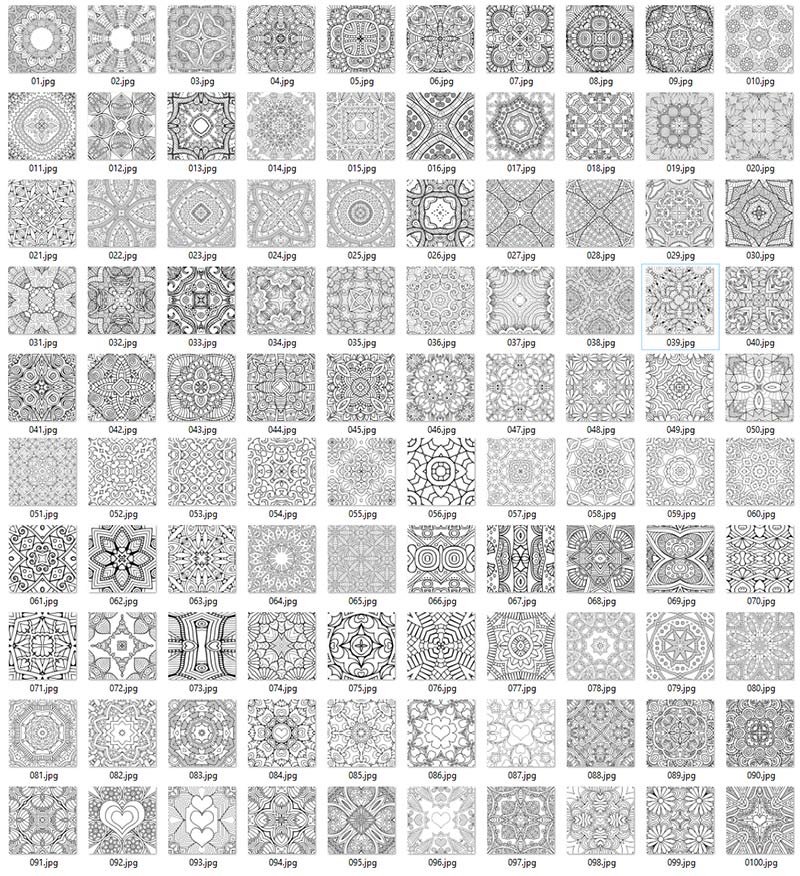 PLR Rights:
You CAN create UNLIMITED coloring book/journals for your own personal use.
You CAN create UNLIMITED coloring book/journals to sell as printable PDF files in your Etsy store, on your own website or sell the COMPLETED coloring book/journals as hard copies on Amazon or anywhere else you like.
You CAN give your COMPLETED coloring book/journals away (as gifts, as lead magnets, as a bonus, etc.)
You CAN use the images in an unlimited number of coloring book/journals as you like without attribution.
The only restrictions are that you CANNOT: 1) give away or sell the PLR to this package 2) give away or sell the source files (templates or graphics).
Refund Policy:
Due to the nature of PLR Content, no refunds are offered.