Woohoo! It's here, it's here! This year's BC Stack is all about traffic. The one thing that can catapult your sales through the roof is getting traffic to whatever you're trying to sell.
This is one of the very few times that I will advise you to purchase a bundle even if you aren't going to put it to use right away.
In the end, no matter how good your offer is, if no one is seeing it, you won't be getting any sales.
Grab BC Stack 2023 through my link and get the Full Coloring Book Pack of Animals in Vehicles!
Animals in Vehicles Full Coloring Pack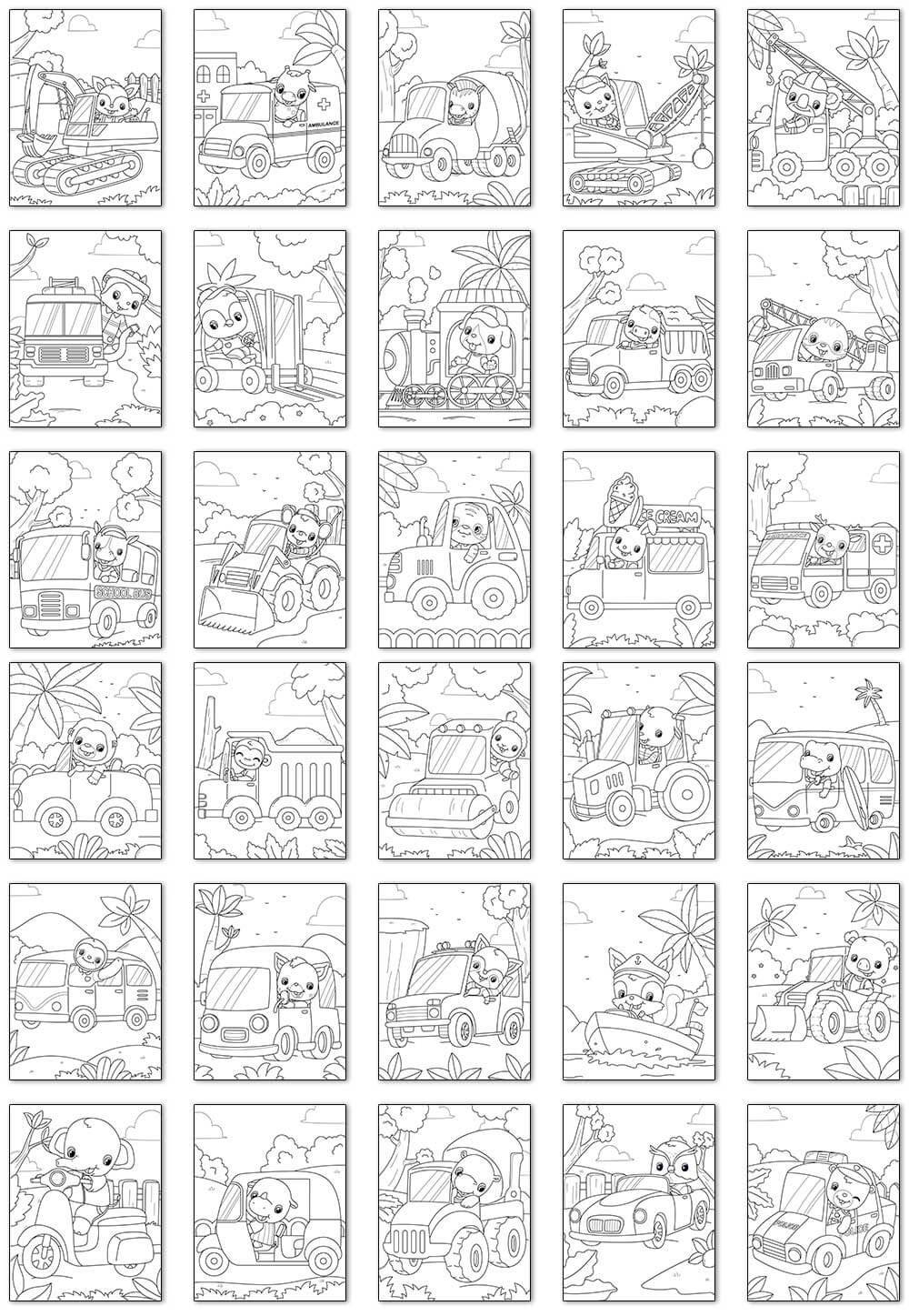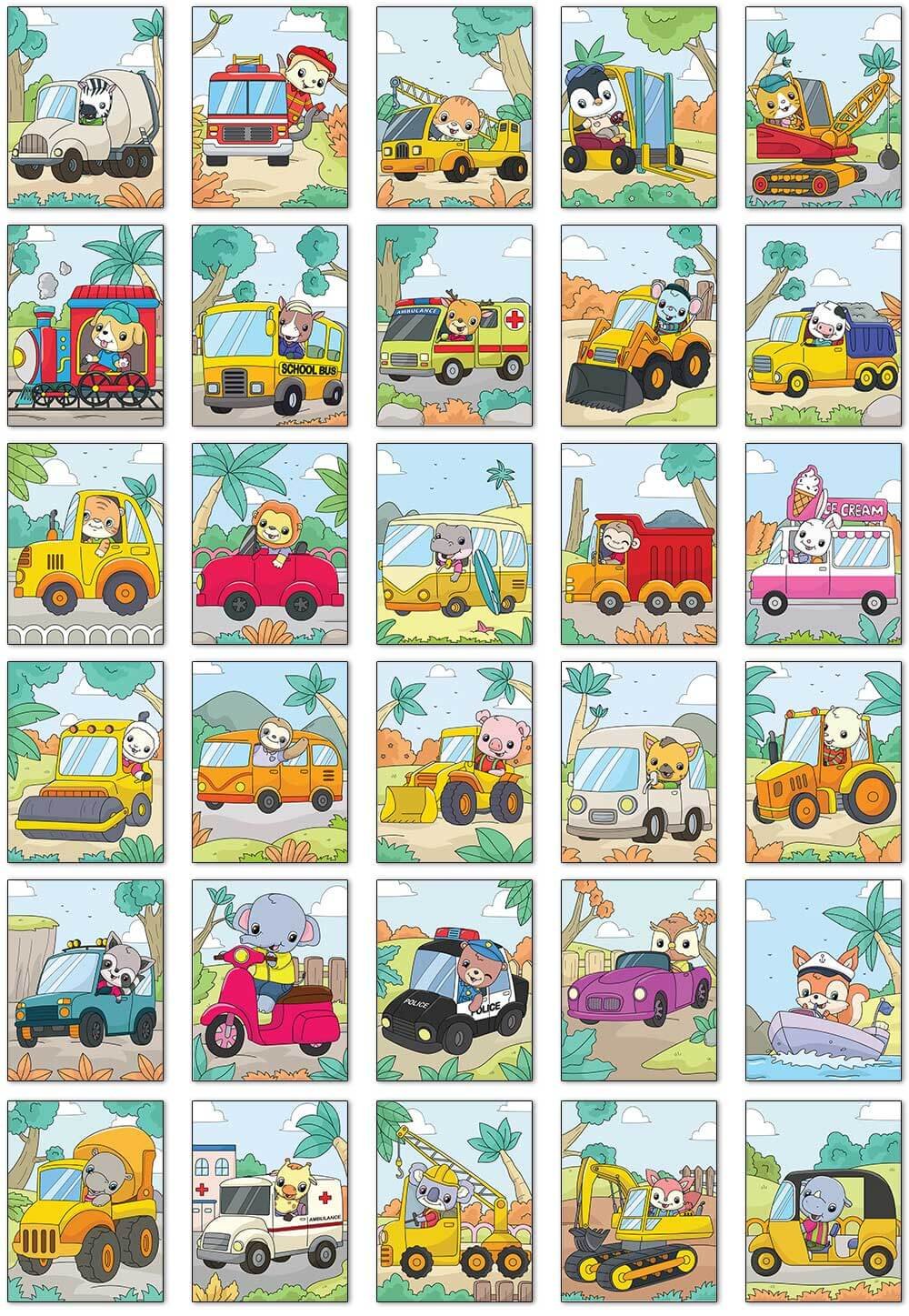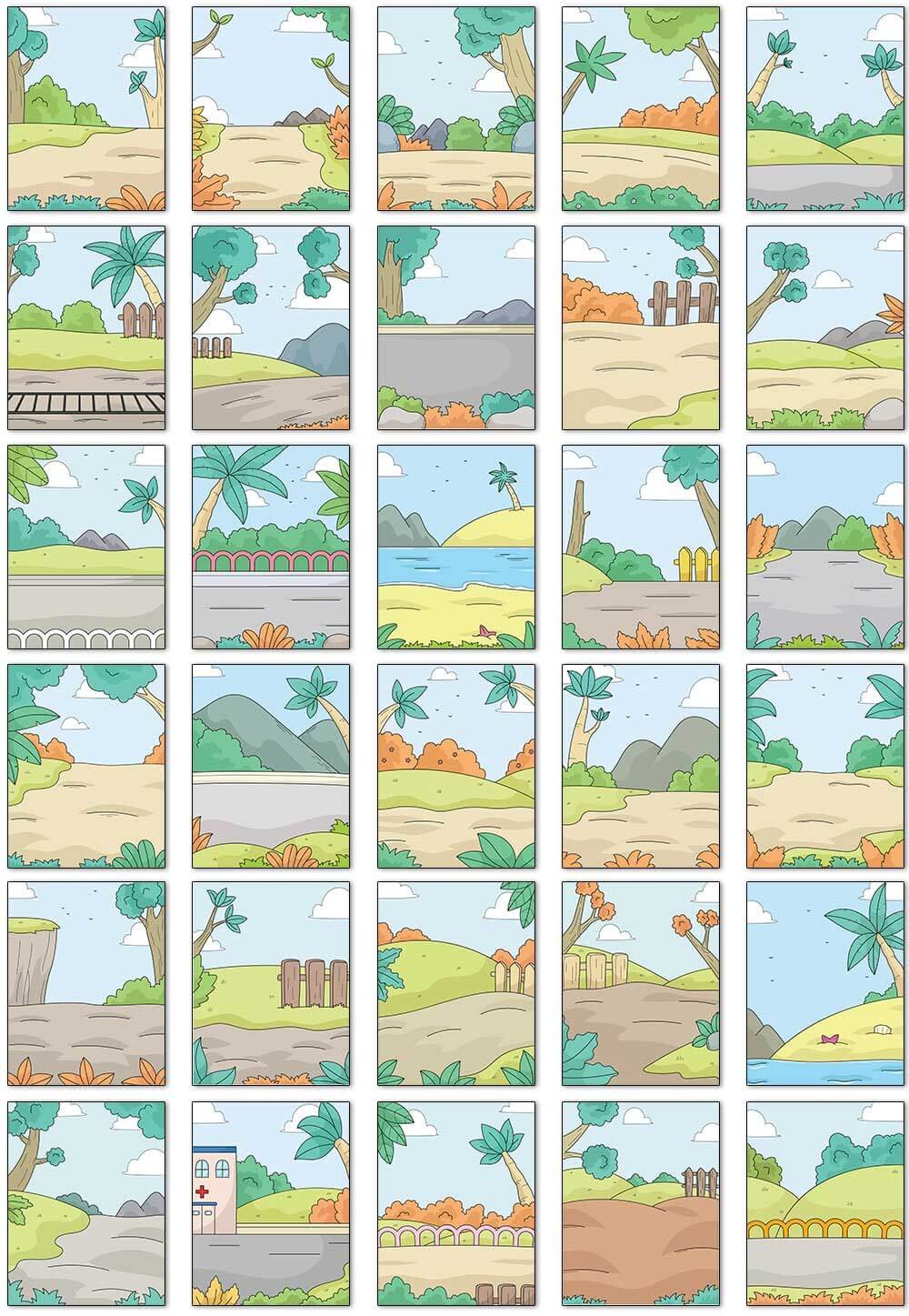 Click below to pick up BC Stack 2023 + my bonus for only $49!

Just want the bonus? Grab it for only $67.